Pearland Optometry Services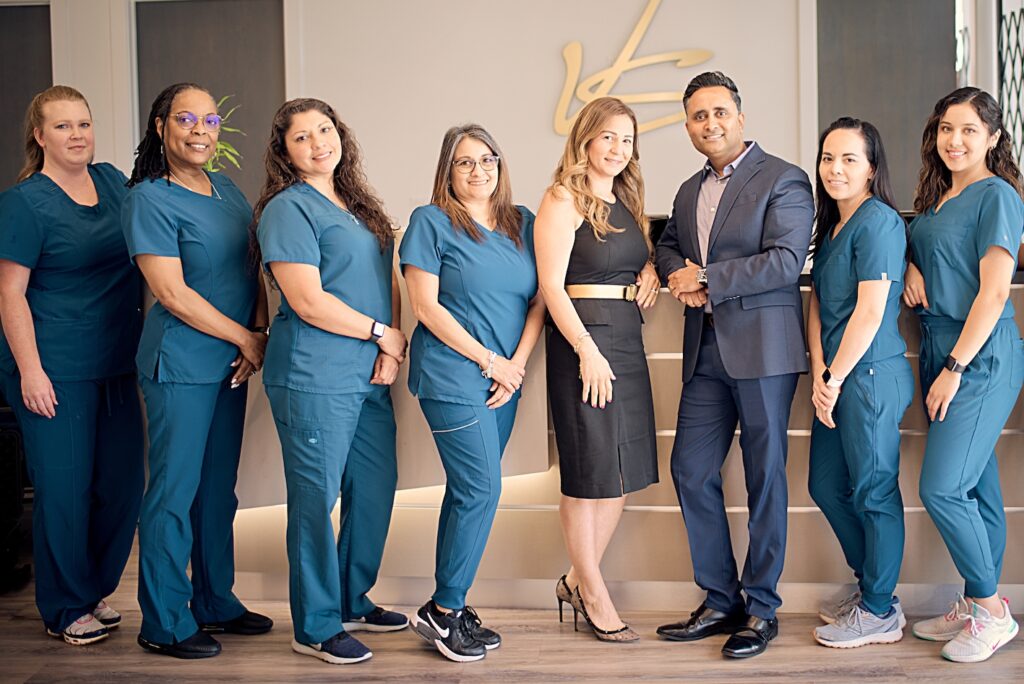 Whether you're having problems with your eyes or your corrective lens prescription is out of date, a visit to a Pearland optometrist like Vision Source Family Eye Care may provide the help you need. Our team's goal is providing eye care to patients of all ages, and we take the time to offer the personalized service you hope to receive from a local eye care center.
Vision Source Family Eye Care has proudly served the Pearland community since 2006. And we want to help you achieve and maintain clear vision for years to come.
Our experienced team of eye care professionals offers comprehensive eye exams, quality lenses and frames, and more. By leveraging advanced diagnostic technology, we are committed to improving the quality of life of our Pearland community through enhanced vision.
Regardless of the type of care we're rendering, we strive to offer leading, trusted eye care products and high-quality services to each and every client. Our office is equipped with up-to-date technology and is conveniently located to serve families throughout Pearland and surrounding areas. We strive to provide the best possible care by:
Seeking training in the latest eye care practices and procedures
Offering a wide selection of glasses and contact lenses
Having flexible appointment availability
Contact the team at Vision Source Family Eye Care to request an appointment with a Pearland, optometrist today. When you call, we'll answer any questions you have and offer to see you during our next open time slot.